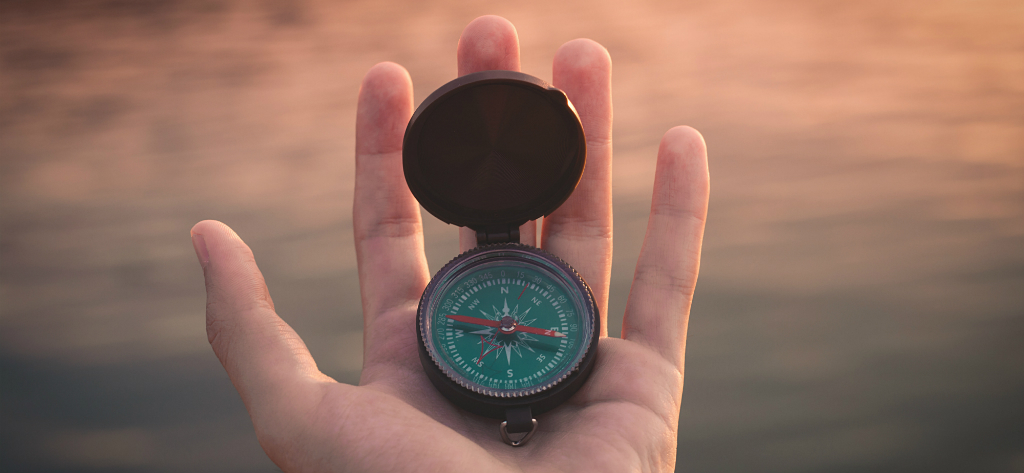 Friday 24 August 2018 - 11:37
Club EMB, to accompany you in the respect of the legislation
Le Club EMB est une base de données qui regroupe, en appliquant les plus hauts standards de sécurité, des informations à propos d'une grande quantité de personnes ayant toutes acceptées de les partager pour recevoir des messages promotionnels ciblés.
The EMB Club is a database that combines, applying the highest security standards, information about a large number of people who have all agreed to share them to receive targeted promotional messages.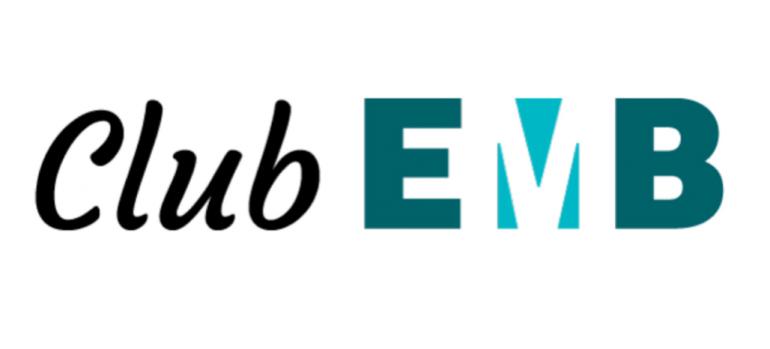 HOW DOES CLUB EMB WORK?
Club EMB data is therefore only composed of opt-in B2C email addresses, and can be used by EMB or requested by EMB partners for marketing purposes.
Club EMB program data is never sold to third parties or sent to advertisers. They are always used securely and encrypted. 
WHY SUBSCRIBE TO THE EMB CLUB?
For Internet users who join the Club EMB program, it is guaranteed to receive many promotional offers and as many good deals that relate only to areas for which they are explicitly interested.
For advertisers, it is the guarantee to send to optimize their companions by targeting at best the people interested by their offers. 
A PROGRAM ALWAYS CONCERNING ITS MEMBERS
The Club EMB program guarantees its members that they can easily and quickly access information about them.
By the end of 2018, it will be possible for a member of the EMB Club to choose and modify the information they wish to make available to EMB partners. A unique evolution of its kind! 
In accordance with the laws in force in France and in Europe, Club EMB members can ask to claim their right to be forgotten. EMB is committed to implementing this right quickly and transparently.