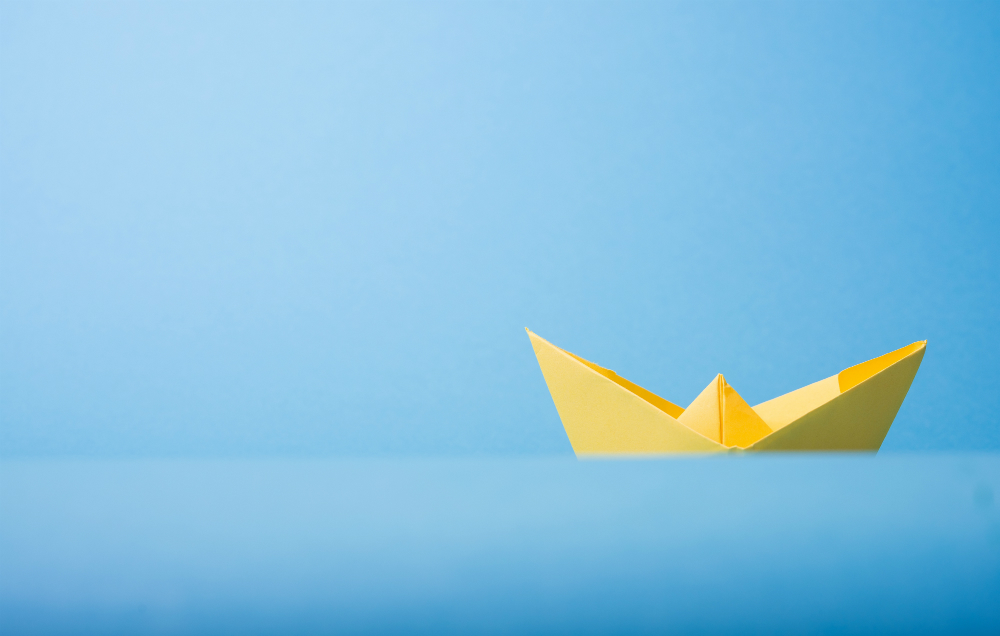 Thursday 6 September 2018 - 10:32
Email Brokers becomes EMB and launches new website
A major player in interactive marketing and email marketing in Europe, Email-Brokers is changing its name to become EMB. This change of name accompanies the evolutions and ambitions of society, in France and internationally: in the digital age, the mastery of customer knowledge necessarily passes through the data.
For more than 15 years, EMB has been collecting, enriching and refining hundreds of millions of data to optimize your BtoB and BtoC sales actions.
To write a new page in its history, EMB needed to assert its identity with a new name and a new logo. Because with EMB, E-Intelligence Means Business!
Specialists in data, EMB employees put their expertise at the service of companies wishing to :
Valuing and enriching their data
Have targeted and segmented databases for their communication action
Build "tailor-made" marketing databases
This new name also coincides with the release of a new website emb-europe.com, which all EMB teams invite you to consult and are proud to present. This first version will be enriched in the coming weeks by new content and new features.