They trusted us because we offered them the innovative answers in order to answer the big challenges data, customer knowledge, branding and digital companies!
They witness...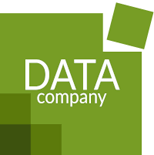 Marco Carducci
Director of Alliances and Business
"We share with EMB strong and essential values: seriousness, commitment to quality and traceability"
Director of Alliances and Business at Data Company, Marco Carducci discusses the business links and partnerships with EMB.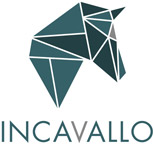 Laurent Guerbert
Co-founder / Head of Sales & Partnerships
"We were convinced by the know-how and the expertise of EMB to build and enrich a specific database"
Innovative company in the digital transformation of the equestrian world, INCAVALLO is based on the expertise and know-how of EMB for the construction and enrichment of a database for the equestrian community.
Laurent Guerbert tells us more about the collaboration between INCAVALLO and EMB.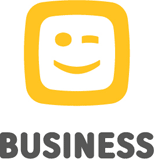 Adrien Vanzieleghem
Business Intelligence Manager
"EMB, a partner who listens to us"
Adrien Vanzieleghem has been Business Intelligence Manager for 2 years at Telenet, a telecom operator active in the landline and web in Flanders and Brussels, and mobile throughout Belgium.
It explains why and how EMB services facilitate the B2B marketing operations carried out by Telenet teams.