About EMB
Editor for more than 15 years, EMB collects, enriches and refines hundreds of millions of data to optimize your B2B and B2C digital marketing actions in France and Europe.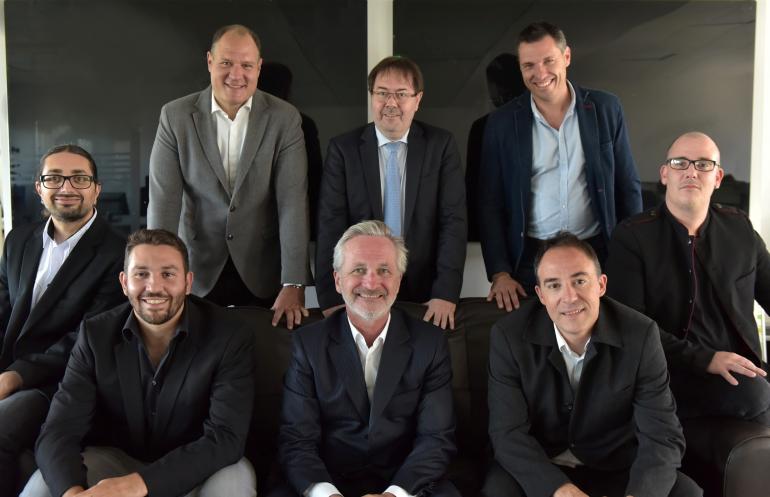 The "Time Line" EMB
2001 : EMB startup in Brussels with only Belgian and French B2B databases.
2007 : Launch of the B2C France and Belgium databases.
2013 : Creation and development of a sales office in France.
2014 : Integration of Url data and social networks and launch of a reference database of Belgian and French websites.
2016 : Entering the capital of Kompass Incubator, a subsidiary of the leading capital of the management of international databases and setting up a development program.
2017 / 2018 : Major strengthening of the data, sales and general management teams.
May 2018 : EMB complies with the RGPD regulations on all its bases.
August 2018 : New communication supports and new website and Club.
End of 2018 : Participation in the capital of the management and the EMB team.
Legal information
Ape : 6311Z  Traitement de données, hébergement et activités connexes.
RCS Nanterre B 795 163 633
France Agency: 6/10 rue Troyon 92310 Sèvres /  +33 (0)

1 41 16 62 51

Benelux Agency: r

ue d'Arenberg 44, 1000 Bruxelles, Belgique / 

+32 (0)478 66 27 64